Keep Them Smiling All Year with Preventive Dentistry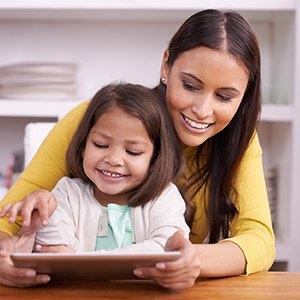 A big part of parenting is simply protecting your child from developing problems in the future, and of course, this same philosophy can also be applied to their teeth. By bringing your child to the dentist at a young age, you're enabling the team at Tic Tac Tooth to catch any dental problems they have early and prevent many from developing in the first place. It's a great way to keep their smile beautiful, healthy, and save them from having to get more invasive treatments in the future. Below, you can learn a little bit more about how we can help protect your child's teeth all year.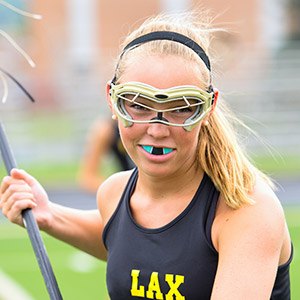 Mouthguards/Sportsguards
Did you know that some of the most common sports injuries are actually dental injuries? According to some studies, they account for as much as 40%! This is why your child should always wear a mouthguard whenever they participate in sports (whether they are contact or not). Mouthguards are able to provide an extra level of protection to shield your child's teeth and gums from potential impacts. We can provide them with a custom-made one right here at Tic Tac Tooth. They will be much more comfortable than any mouthguard you can buy in the store, plus they'll do a much better job of defending their smile.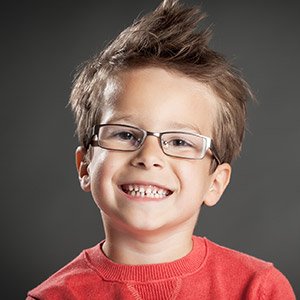 Dental Sealants
When a child is learning to take care of their teeth, they'll often miss or not entirely clean their back teeth because they can be hard to reach. This is why the molars and premolars often develop tooth decay in young patients. To prevent this, we can apply a sealant to prevent decay from starting in the grooves of the back teeth and protect them from plaque and bacteria. They only take minutes to apply, and they can do a tremendous amount of good when it comes to protecting your child's teeth. And as always, at Tic Tac Tooth, all materials we use are BPA free!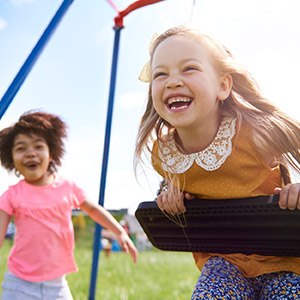 Oral Cancer Screening
Oral cancer affects thousands of Americans every year. To prevent this condition from affecting your child, we will always perform an oral cancer screening during their regular checkup. Your doctor will examine their gums, tongue, cheeks, throat, and neck for any signs of the disease, and they can advise you on what to do next if they find anything that causes concern.