Meet Your Naperville Dental Team
Practice Manager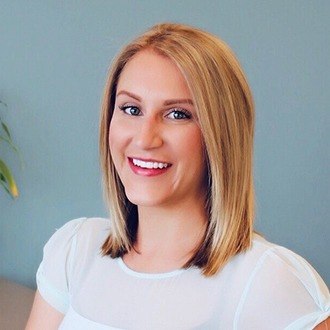 Molly
Favorites
Food:

Pizza

Sport:

Ice Skating

Movie:

How to train your dragon

Superhero:

Wonder Woman

Animal:

Baby Goats

Hobby:

Playing with my dogs
Our Practice Manager Molly is originally from Illinois and after moving around to Georgia, Kansas and California she now calls Illinois home once again. She is currently enrolled for her Bachelors in Science for Healthcare Administration and will be graduating soon with Summa Cum Laude honors. She has a passion for the oral health care field and loves helping patients have a positive experience at their visit. She has been in the dental field since 2008 and has a well rounded background both clinically and in the practice management aspect. Molly is also certified in general anesthesia, ACLS( Advanced cardiac life support), and dental assisting and is an AADOM member ( American Association of Dental Office Managers). Her hobbies outside of work are ice skating, crafts, playing with her two dogs and spending time with her friends and family.
Office Administrator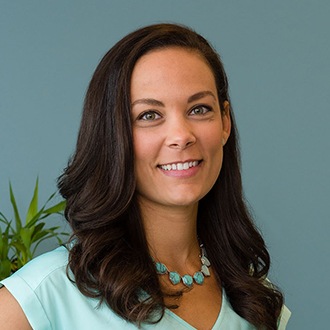 Alexis
Favorites
Food:

Bananas

Sport:

Crossfit

Movie:

The Goonies

Superhero:

Wonder Woman

Animal:

Dogs

Hobby:

Horseback Riding
Originally from the Jersey Shore, Alexis studied communications at The College of New Jersey. She first got her start in the oral healthcare field in 2015 and hasn't looked back. She really enjoys building relationships with her patients, as well as helping them feel genuinely comfortable as soon as they walk through the front door of the practice.
Alexis' hobbies outside of work include running and spending quality time with her family and friends.
Certified Dental Assistant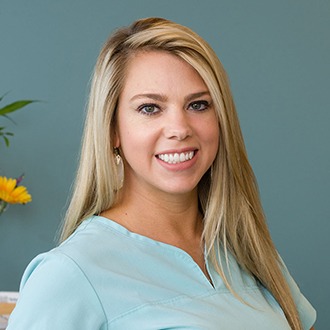 Lyndsey
Favorites
Food:

Mexican

Sport:

Hockey

Movie:

Aladdin

Superhero:

Superman

Animal:

Dogs

Hobby:

Running
Having grown up in both Georgia and Texas, Lyndsey has been working in dentistry since 2015. She loves getting to educate her special patients about the importance of oral health and making ongoing dental care fun and exciting for them.
Outside of work, Lyndsey really enjoys staying active outdoors.
Certified Dental Assistant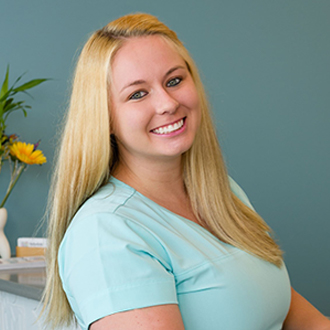 Hallie
Favorites
Food:

Cheese Pizza

Sport:

Baseball

Movie:

Titanic

Superhero:

Wonder Women

Animal:

Dolphins

Hobby: Singing Disney songs in the
car at the top of my lungs
Hallie grew up in the Woodridge area. She is currently studying at College of DuPage for Dental Hygiene. She has been in the dental field since 2015 and has always worked in the pediatric field! She loves being able to give children a fun and memorable experience at their dental visits.
Outside of work Hallie is a big Disney fan and travels to Disney World a few times a year. She also loves going to local concerts especially country concerts. Fishing is another activity she likes to do during the summertime on her weekends.
Certified Dental Assistant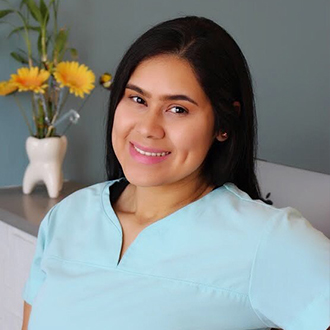 Karina
Favorites
Food:

Mexican Food

Sport:

Soccer

Movie:

Shrek

Superhero:

Wonder Women

Animal:

Goldfish

Hobby:

Eating
Karina was born and raised in Chicago, Illinois. She began her career in the dental field in 2003 and has loved it ever since. She is a certified dental assistant and has certifications in coronal polishing and pit and fissure sealants. Karina loves listening to the kids talk about their day and takes pride in motivating and teaching them about oral hygiene.
Outside of work in her spare time she enjoys all of what our city has to offer from the beach in the summer to all the restaurants throughout the year. She especially enjoys Sunday dinners with her family and is a super mom to 4 busy kids!