Get Bigger, Better Smiles with your Cosmetic Dentist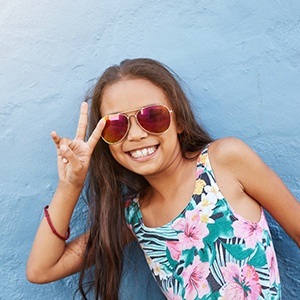 We know that the appearance of your child's smile can be just as important as its health. A beautiful set of teeth can be a real source of self-confidence, and of course, the opposite can be true as well. If your child's teeth need a little boost to look their best, we can provide a variety of fantastic cosmetic services. The team at Tic Tac Tooth just loves beautifying smiles because it can have such a dramatic impact on how a child feels about themselves. Below, you can explore just some of the treatments we use every day to create dream smiles.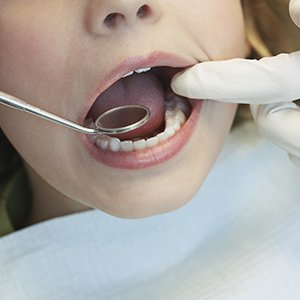 Metal-Free Restorations
When your child needs to have one of their front teeth repaired, we know that we can't just use a traditional silver filling to fix it. This would negatively affect their appearance, and that simply isn't an option at Tic Tac Tooth. This is why we will only use tooth-colored metal-free restorations.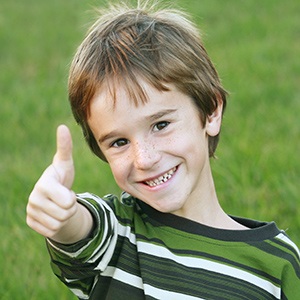 Direct Bonding
As active as children can be, it's very common for them to get small chips and cracks on their teeth. This isn't a big problem because we have a quick and easy treatment that can fix these exact issues. It's called direct bonding, and it works by using a putty-like composite resin to mask any imperfections a tooth might have. After applying it, your dentist will mold it into the perfect shape, set it with a curing light, and that's it! With proper oral hygiene, direct bonding can easily last up to 10 years or more.