Naperville Emergency Dentist When Your Child Needs Help FAST!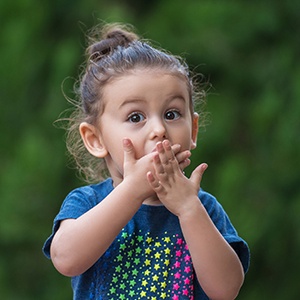 Picture this: your child comes in from playing, and as soon as you see them, you can tell that something is wrong. There has obviously been an accident, but what should you do? What is the best course of action to take to help your child's smile? The answer is simple: call your emergency dentist at Tic Tac Tooth.
We're able to handle a wide array of dental emergencies, so when you call us, we'll do everything we can to see your child as quickly as possible. We'll even make same-day appointments! When you call in, we'll walk you through first-aid over the phone to help you relieve their pain, and when you reach our office, we'll be prompt to handle their visit in a quick and efficient manner!
Most of the time, we can complete an emergency treatment in just one visit, but if we can't, we'll be sure to completely relieve your child's pain and schedule a follow-up visit.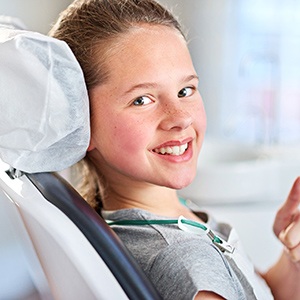 We're Here to Help!
If your child ever needs urgent dental care, no one will be able to see them sooner or deliver better care than us. We can provide a level of service you simply won't find at most emergency rooms, clinics or hospitals. If you have more questions about how to handle a dental emergency, or if you'd like tips on how to avoid one altogether, simply contact our office today.