Invisalign – Naperville, IL
We Want to Help Teens Smile Brighter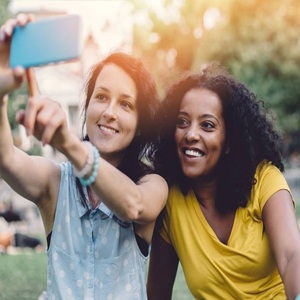 As a teenager, having self-confidence is very important! Whether you are auditioning for the school play, or asking a date to the prom, lack of confidence affects every aspect of your life. A straighter smile may be easier to achieve than you think with invisible braces. Here's what you should know about Invisalign in Naperville.
What is Invisalign?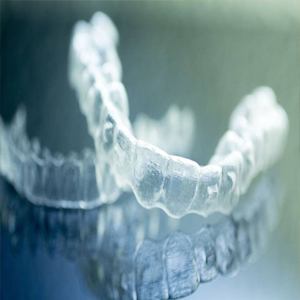 Instead of traditional metal brackets and wires, Invisalign utilizes clear plastic aligners that are snug fitting, comfortable to wear, and virtually invisible. Aligners can be removed for eating and brushing your teeth; however, they should be worn at least 22 hours per day in order to achieve the best results.
Besides discretion, some of the benefits Invisalign offers your teen are:
No changes required to their diet or home care routine
Aligners are smooth and comfortable to wear and don't cause sores or lesions to soft tissues as braces sometimes do
Fewer visits to the dentist are required since aligners can be changed at home. Invisalign treatment is easy to fit into busy schedules
Treatment is efficient and can typically be completed in 12 to 18 months with excellent compliance
Does My Child Need Traditional Braces?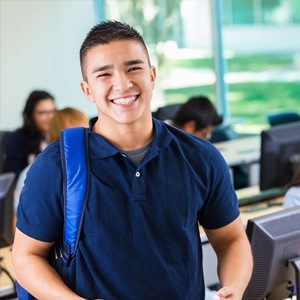 While Invisalign works well for many patients, it is not right for everyone as it cannot correct complex bite or alignment issues. Dr. Asim can determine if Invisalign is right for your teen during a consultation.
Sometimes phased orthodontic treatment can be combined with Invisalign to achieve great results. Dr. Asim will customize a treatment plan that is tailored to your child's unique needs.
How Much Does Invisalign Cost?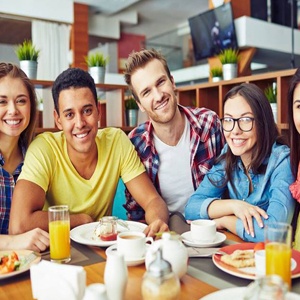 Invisalign treatment is typically comparable to a full standard orthodontic treatment plan with braces. Cost varies and is determined for each patient during their consultation based on the complexity and time frame of their unique case.
If you have dental insurance that includes an orthodontic benefit, this will typically include Invisalign treatment. Your financial team at Tic Tac Tooth is happy to research your dental benefits to help you understand how to maximize them to defray the cost of orthodontic treatment.
We also offer convenient financing options through Care Credit for patients who would like to break the cost of treatment into affordable monthly payments. There are even interest free options for patients who qualify.
Contact Tic Tac Tooth to Learn More About Invisalign
A beautiful and healthy smile is a gift that will help your teenager well into adulthood and beyond, and Invisalign can deliver straighter teeth with discretion and efficiency. Give us a call today to schedule your teen's consultation and learn more about Invisalign in Naperville.