General Anesthesia – Naperville, IL
Safe Sleep Dentistry for Kids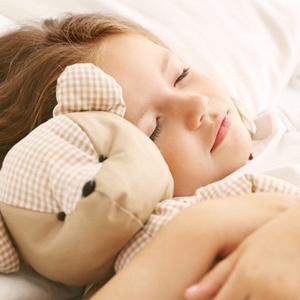 Every child deserves to have a healthy smile and to have positive dental experiences. At Tic Tac Tooth, we strive to help our young patients overcome anything that impedes their ability to get the care they need. For some children, nitrous oxide takes the edge off their anxiety or fear enough to enable them to sit still and have dental work performed. Others, however, require additional intervention to make dental care possible. That's why we offer general anesthesia for kids in Naperville.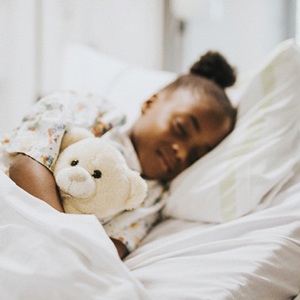 What is general anesthesia?
Nitrous oxide is used to ease your child into a more relaxed state, but ultimately, they remain awake throughout the procedure. In contrast, general anesthesia puts them completely to sleep, which is why this form of sedation is also commonly called "sleep dentistry." Basically, your child will feel as if they've had a restful nap and won't remember anything from their visit.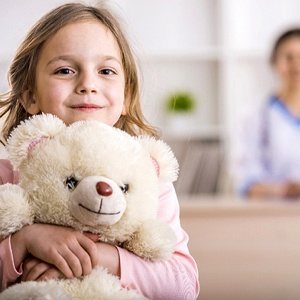 Who performs general anesthesia?
As talented and skilled as our board-certified pediatric dentists are, we collaborate with a board-certified pediatric anesthesiologist for this method of sedation. This specialist administers this treatment and monitors your child's vital signs throughout the procedure to make sure they are safe and comfortable. With us, you can rest easy knowing that your loved one is in caring, qualified hands.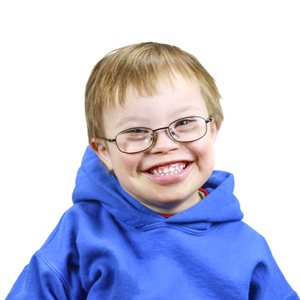 Who is a good candidate for general anesthesia?
Most children's anxiety can be reduced and managed with nitrous oxide right here in our office, but general anesthesia makes dental visits significantly easier for children with special needs, young age, and medical or cooperation limitations. Before your child's appointment, we can evaluate their medical and dental history as well as their current needs to determine the level of sedation they require. If we think that general anesthesia is the best approach, we'll make the appropriate arrangements with you and the anesthesiologist for your child's dental procedure.
We look forward to working with you and your child. If you have questions about general anesthesia, don't hesitate to contact our practice. We'll be happy to address your concerns and help your loved one smile brighter.